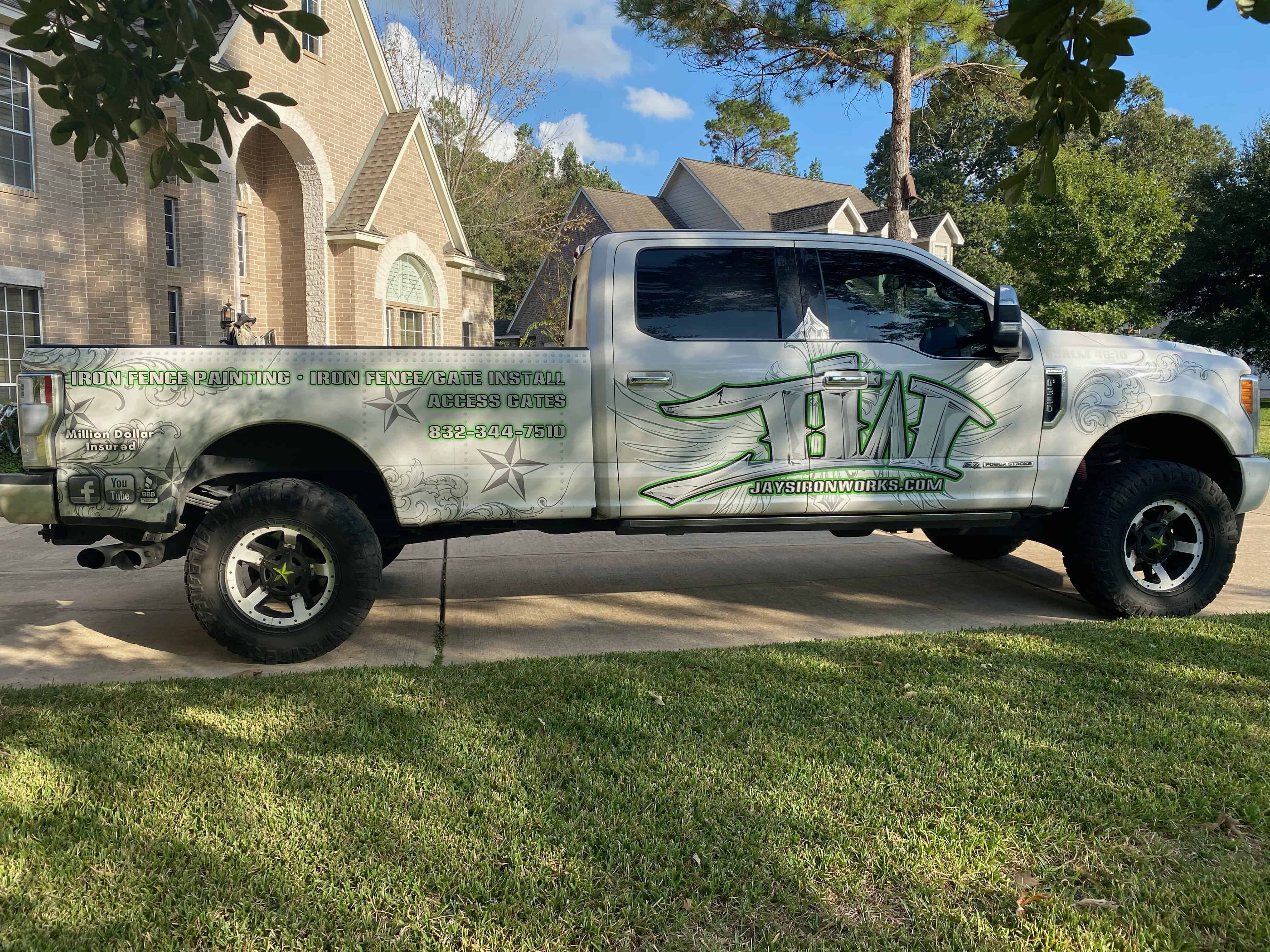 ABOUT JAY'S IRON WORKS
Jay's Iron Works is a family-owned business with integrity as their main goal. We offer iron fence and gate painting, balcony painting, and outdoor stairwell painting. Additionally, we preserve and restore fencing by removing rust and replacing the corroded area with new metal and a coat of paint.
Our fence painting process is unique. All paint is applied by hand using a microfiber mitt. This is not only to ensure proper thickness, but also to give the fence a pleasing finish.
Whether your fence has deteriorated posts, pickets or nails, Jay's Iron Works can cut, replace, prime, paint, and save you money all at the same time.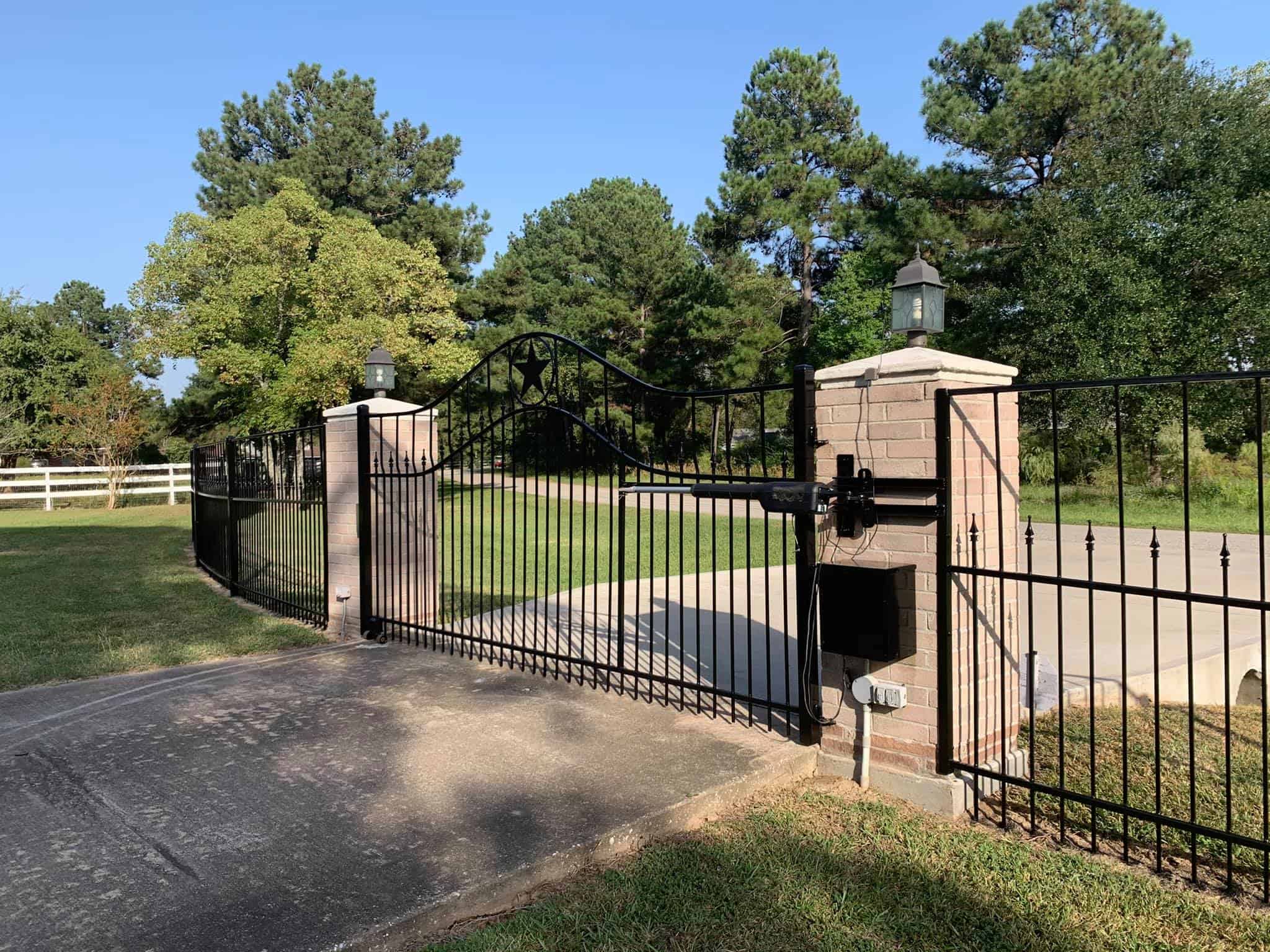 CUSTOMER SERVICE
Our team of specialists are highly skilled in decorative wrought iron fencing services. In addition to providing quality service, we only use the best products when working on your fence.
We understand the needs of our clientele and work diligently to finish jobs in a timely manner. We are here to answer questions and provide updates regarding the progress of the job.
Should something come up, such as a weather delay or another incident, our team will inform you immediately. Communication with clients remains a top priority at Jay's Iron Works.